Where we are planted, things will grow
Where we are planted, things grow and lives change
Our mission is to transform lives through our unique programs to help others, train others, and love others. We invite you to learn more and participate with us.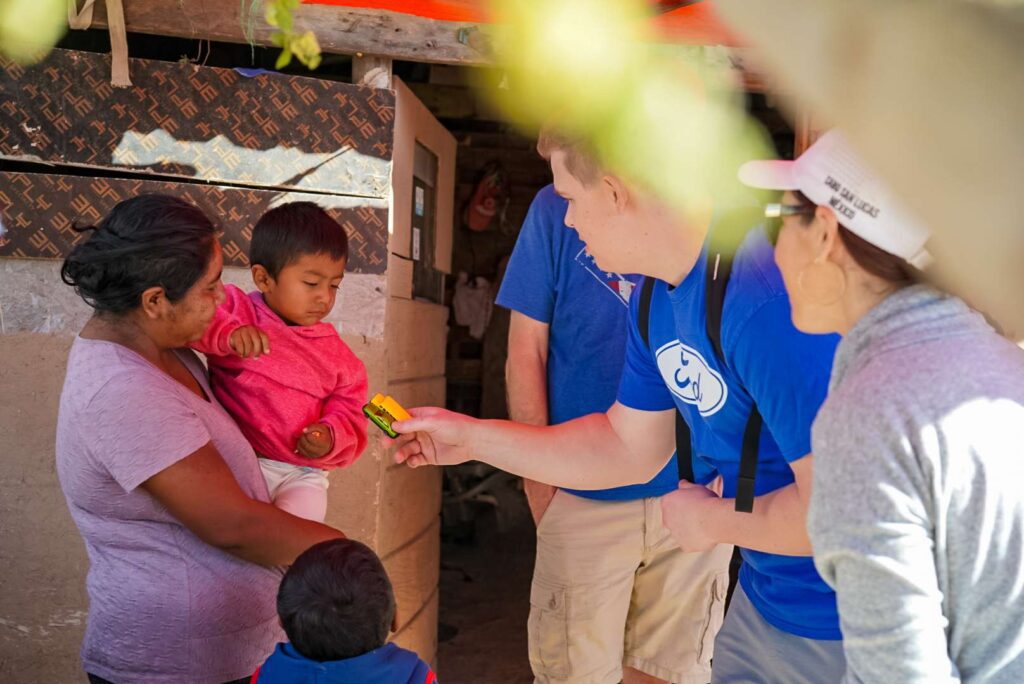 Way Cool People creates relationships with those in need through gifting groceries, clothing, toys and necessities. We grow these relationships through identifying and creating opportunities for families to become productive and thriving members of their community and, in turn, want to help others come out of poverty.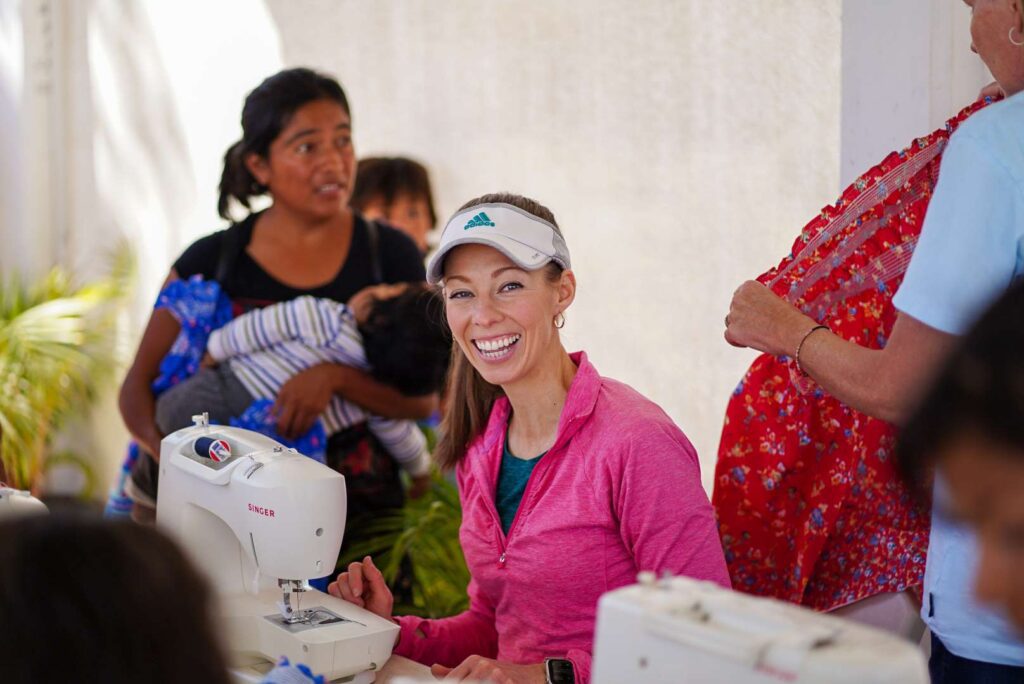 Way Cool People trains children and adults in several areas including business, language, vocational skills, music, multi-media, computing, technologies, construction, carpentry, cooking and entrepreneurship. We "teach" motivated people "how to fish" and encourage them toward a future and hope beyond what they could imagine for themselves.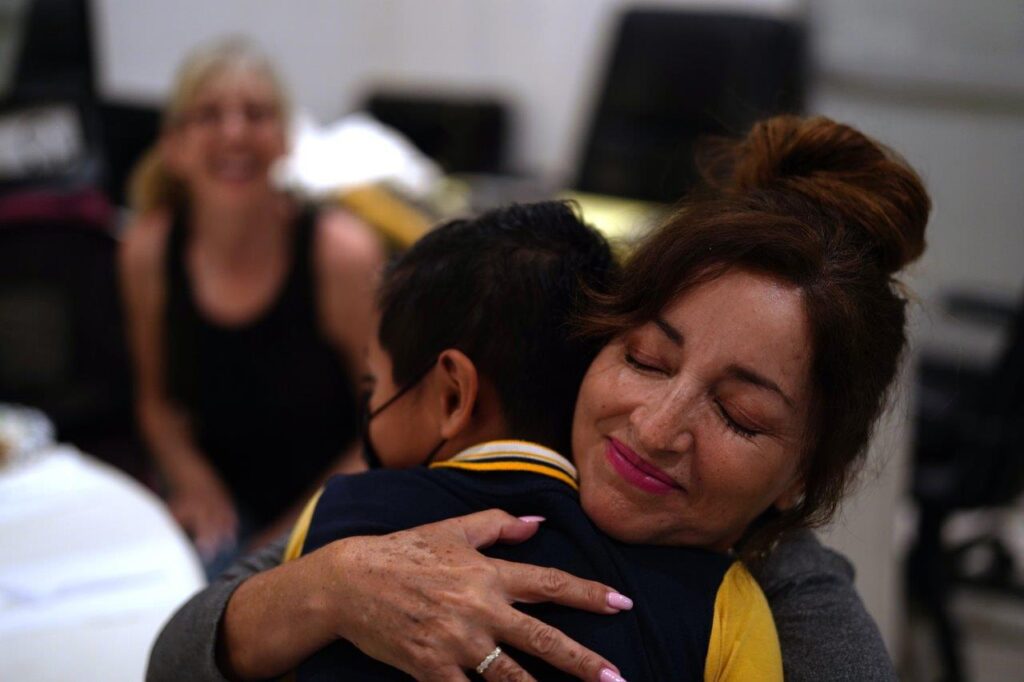 Way Cool People reaches out through various programs that show love to all people, no matter what their background, religion, social status, country or language may be. For example, we bring musical concerts to break down barriers while opening people's hearts and minds to receive love.  In turn, we teach them to warmly share that inspired love with others.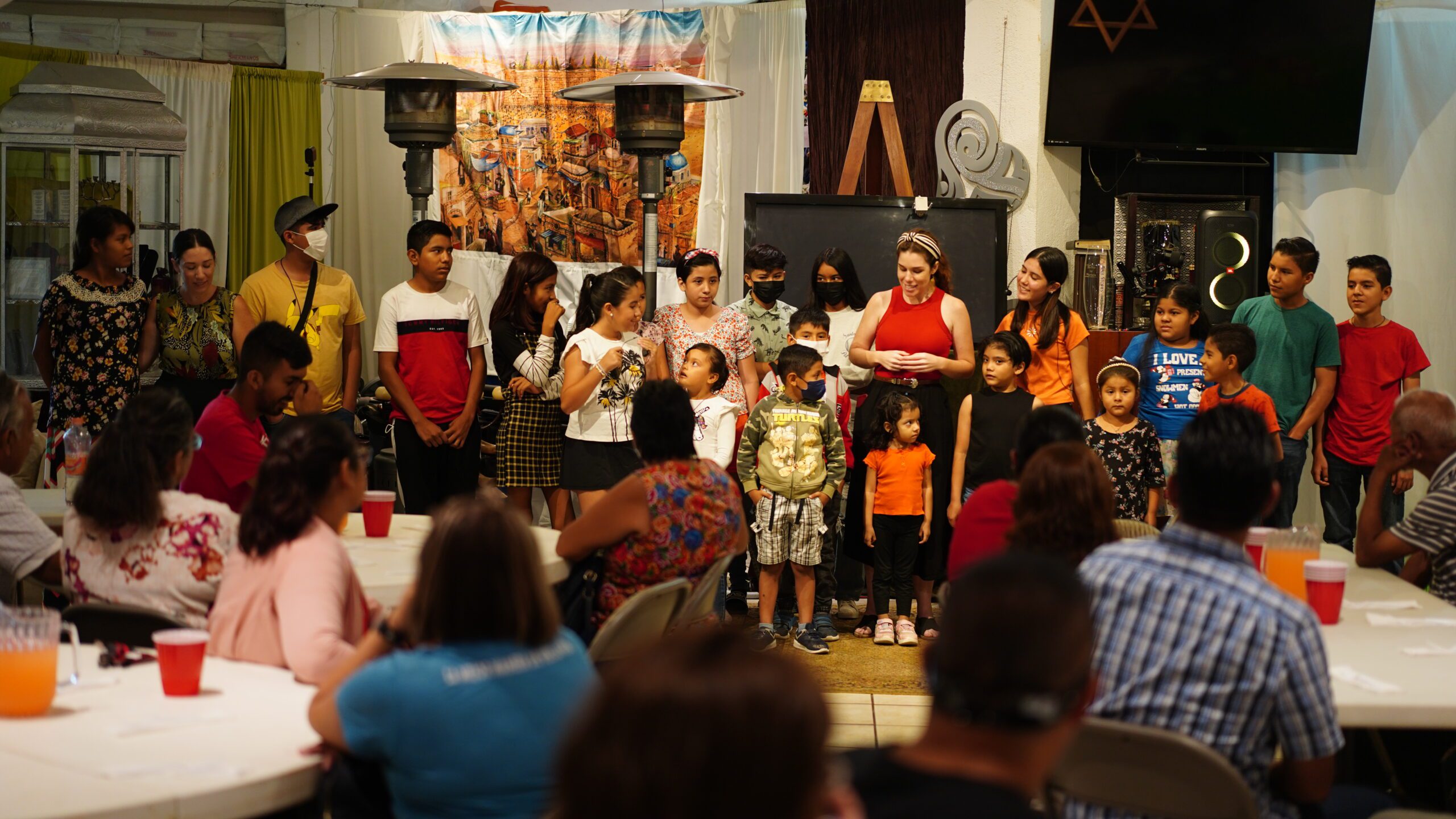 Way Cool People continues our Vidas Cambiadas program where we bring together those in need and train others to reach out and embrace one another with unconditional love.  We teach those in need to receive necessities for their families with gratitude and, in turn, reach out and gift to others who are also in need.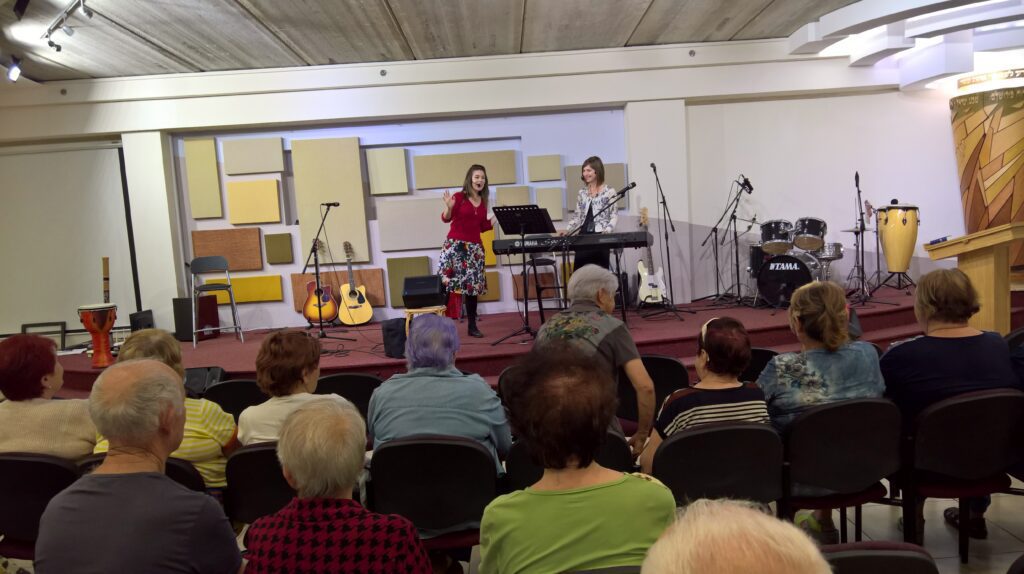 Way Cool People hosts musical concerts throughout the world by creating a platform to bring people together to experience a journey through music that opens hearts and allows them to feel love. From elderly Holocaust Survivors to youth looking for their purpose in life, we reach out in love to all people.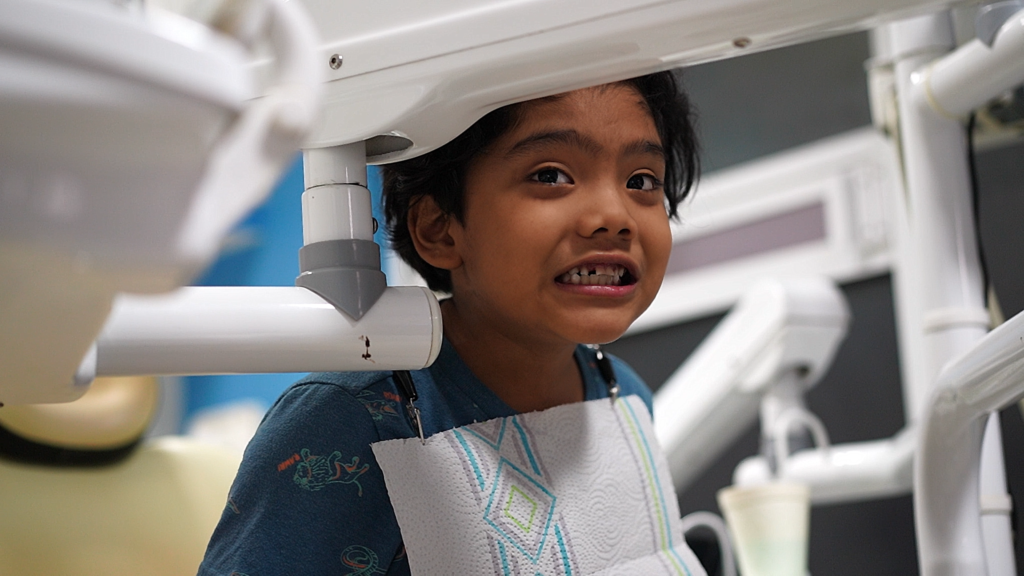 Learn more about our work bringing health, healing and smiles through chiropractic care, eye care, dental care, dental hygiene and more. Physical healing and maintaining our health can make a world of a difference for someone who has never had the ability to see, stand up straight or go to the dentist.   
We want to hear from you!
Send us a message