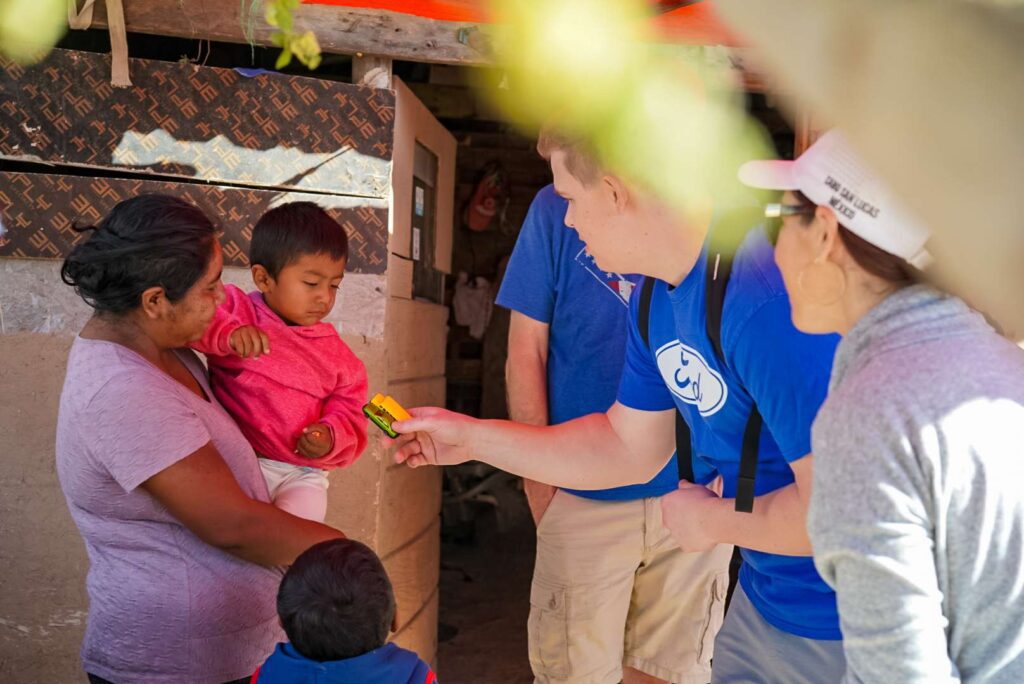 Way Cool People creates relationships with those in need through gifting groceries, clothing, toys and necessities to lift families out of poverty. We grow these relationships through identifying and creating opportunities for families to become productive and thriving members of their community and, in turn, want to help others come out of poverty.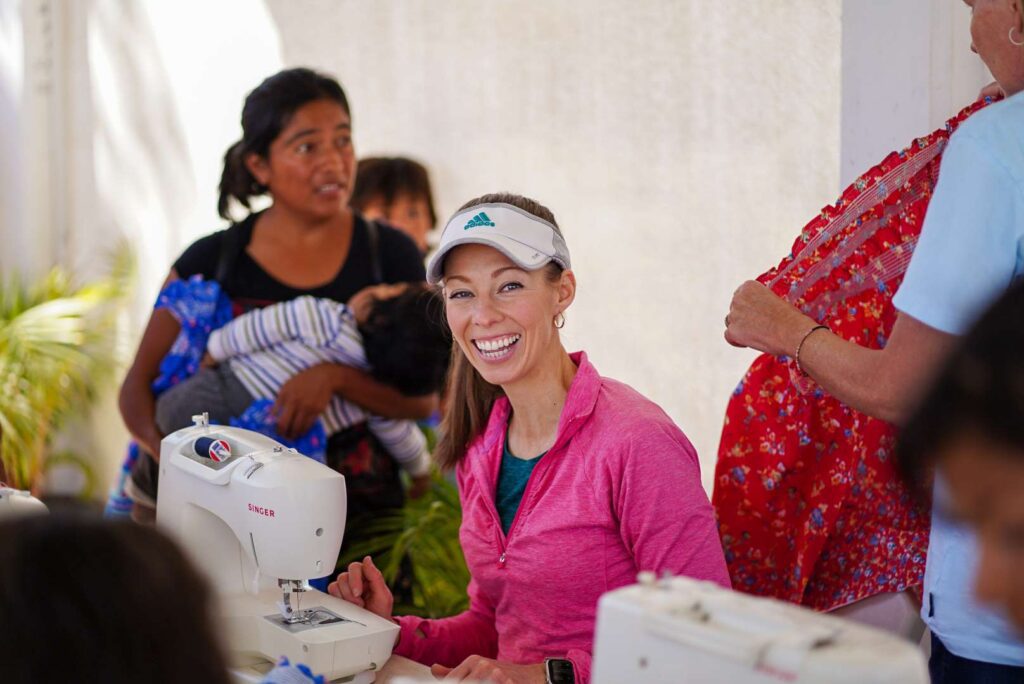 Way Cool People trains children and adults in several areas including business, language, vocational skills, music, multi-media, computing, technologies, construction, carpentry, cooking, and entrepreneurship. We "teach" motivated people "how to fish" and encourage them toward a future and hope beyond what they could imagine for themselves.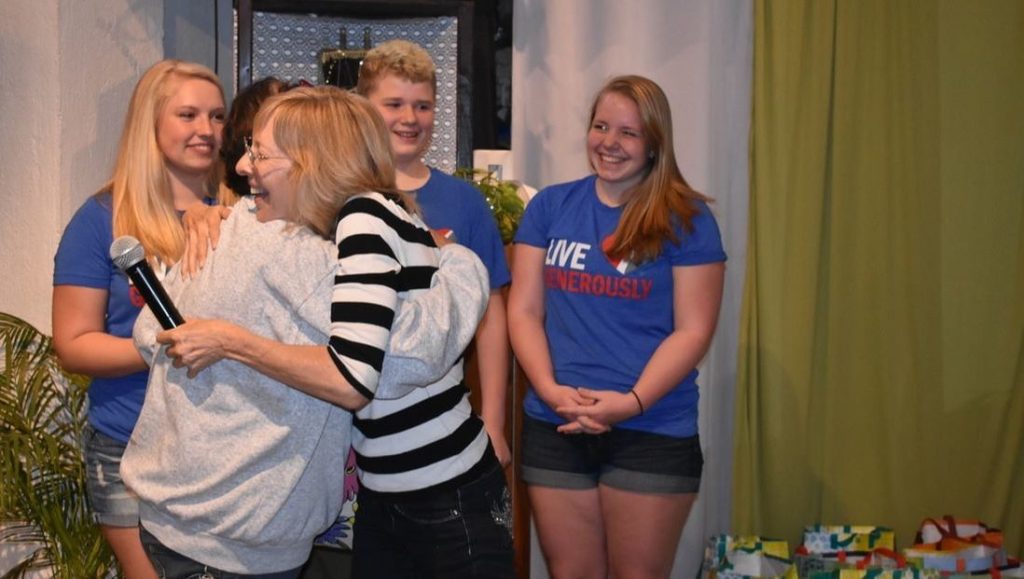 Way Cool People reaches out through various programs that teach love between all people, no matter what their background, religion, social status, country or language is. We bring musical concerts to break down the barriers of hardened hearts and open people's hearts and minds to receive love, and in turn, want to share that love with others.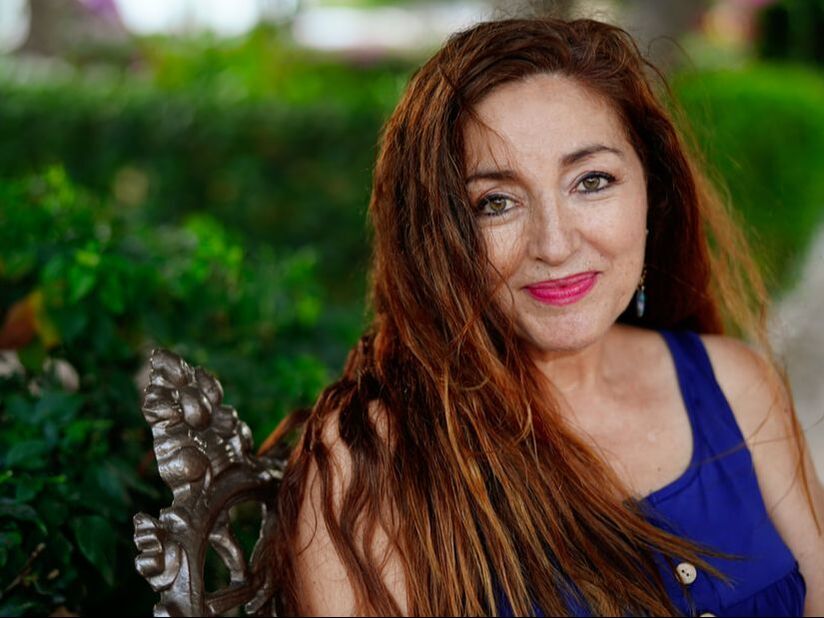 "I feel loved and embraced. When I participate, I feel like I am part of a family, a very united family."
– Sara
"Thank you for all you have done for my marriage and my family. I am so grateful."
– Eleanor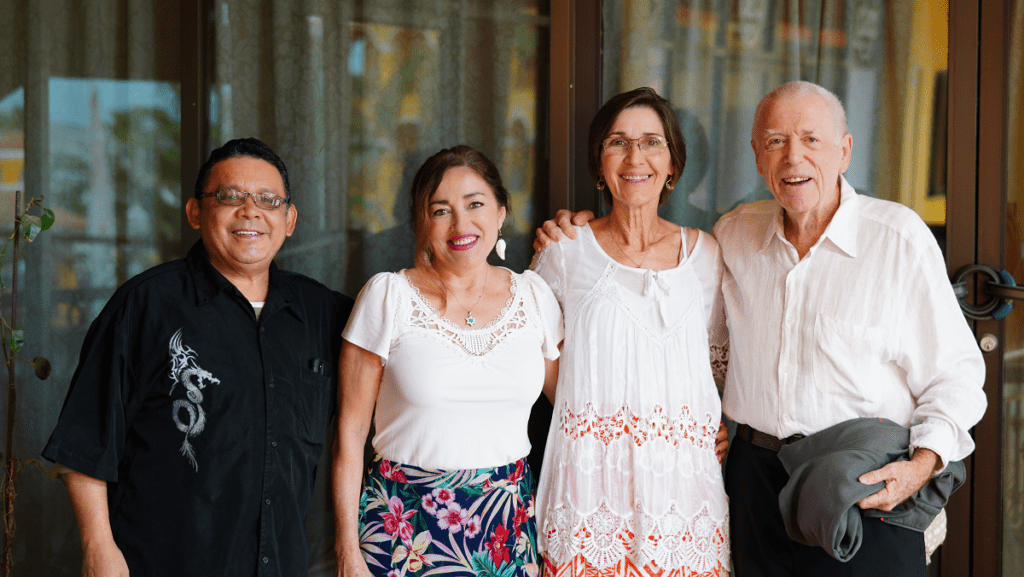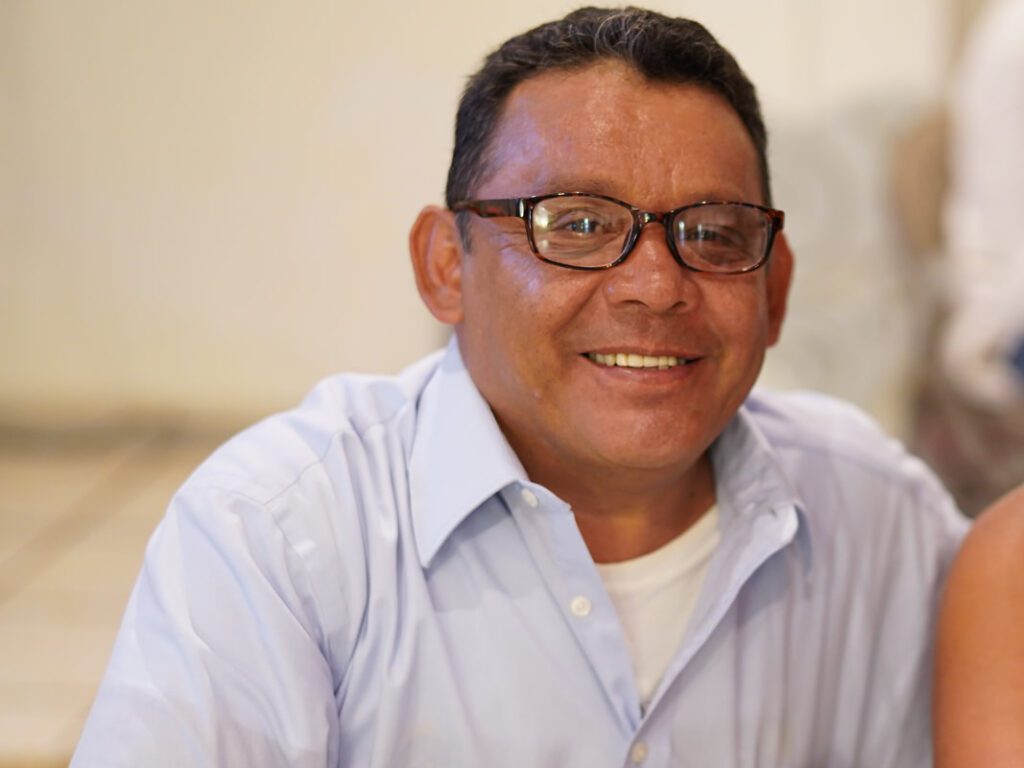 "You have impacted me quite a lot."
– Adrian
"I felt like someone cared about me."
– Salvador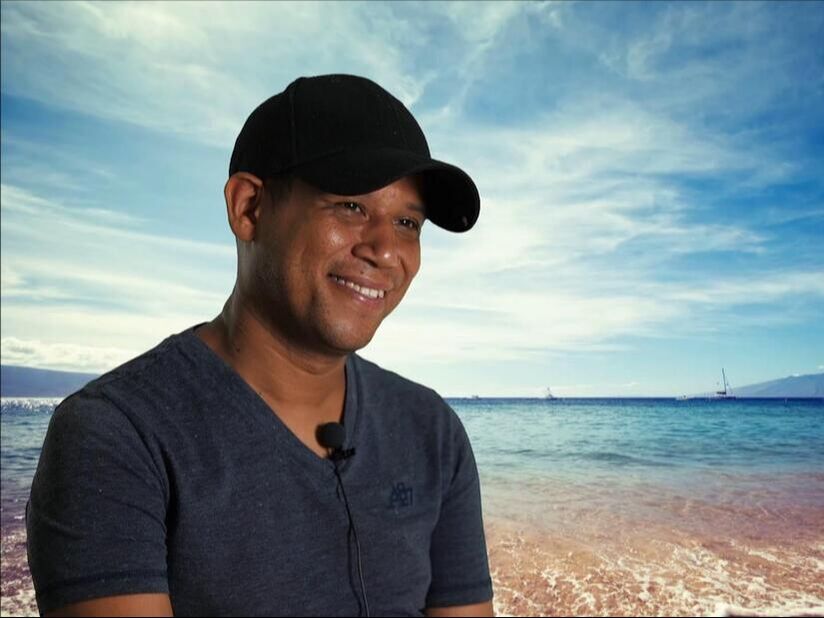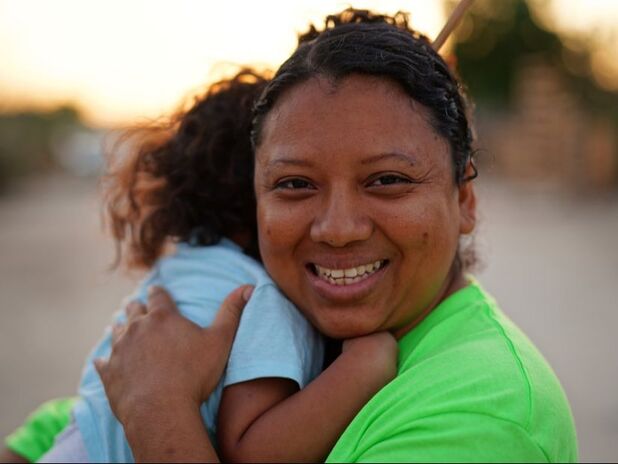 "I have learned to grow with them because they have given me the tools."
– Yessy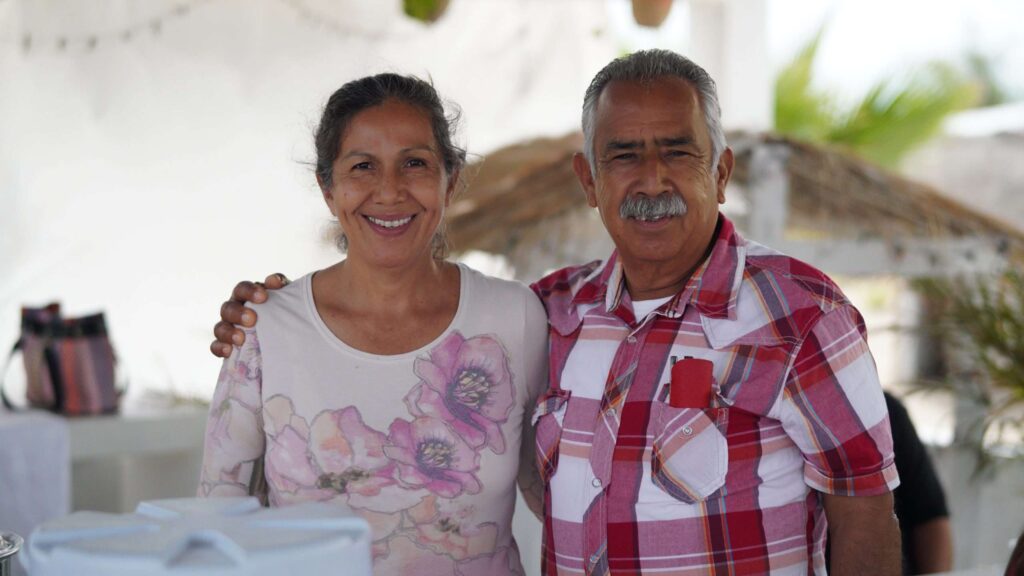 "These people are willing to give so much of themselves to everyone."
– Rutilio
"I felt like I was with a family that welcomed me with open arms."
– Norma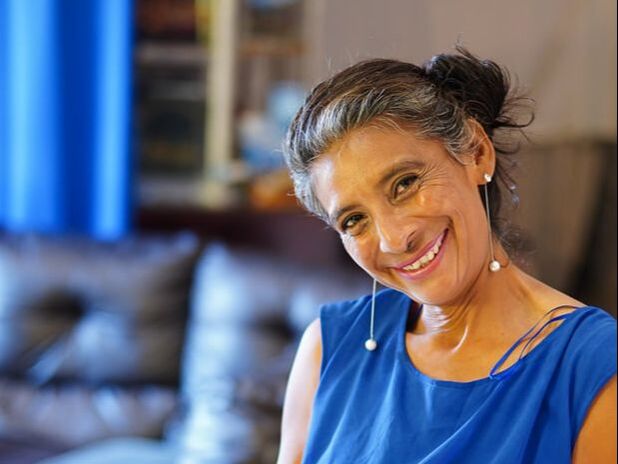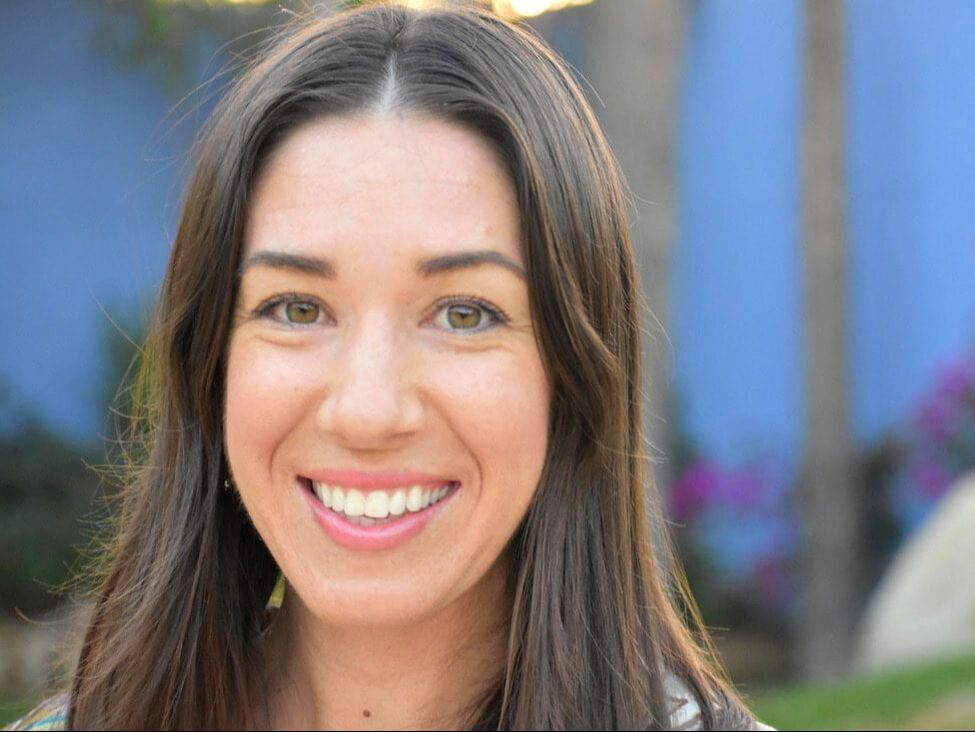 "I don't want what's been done in my life to be for nothing. It has to be something amazing."
– Nicole
"I have never been to a place where I have been received with so much love."
– Joanna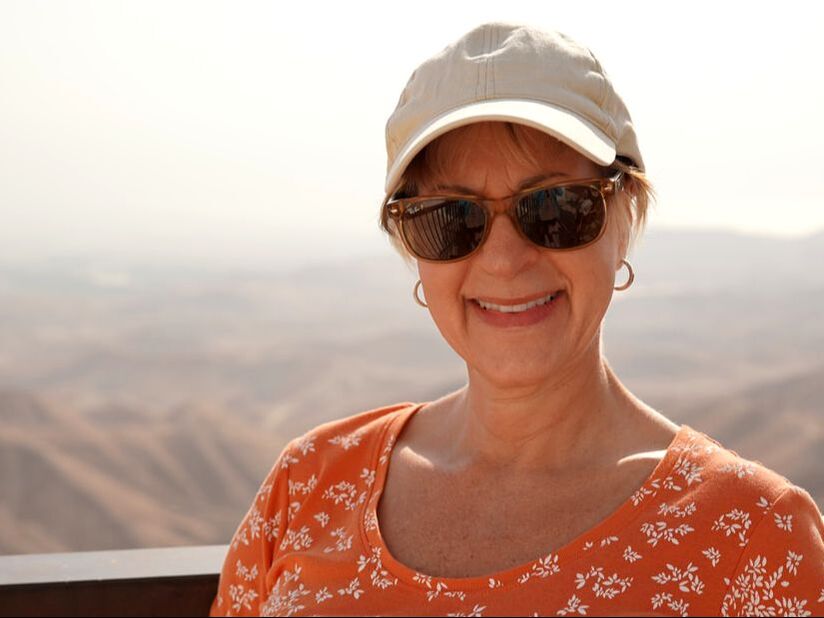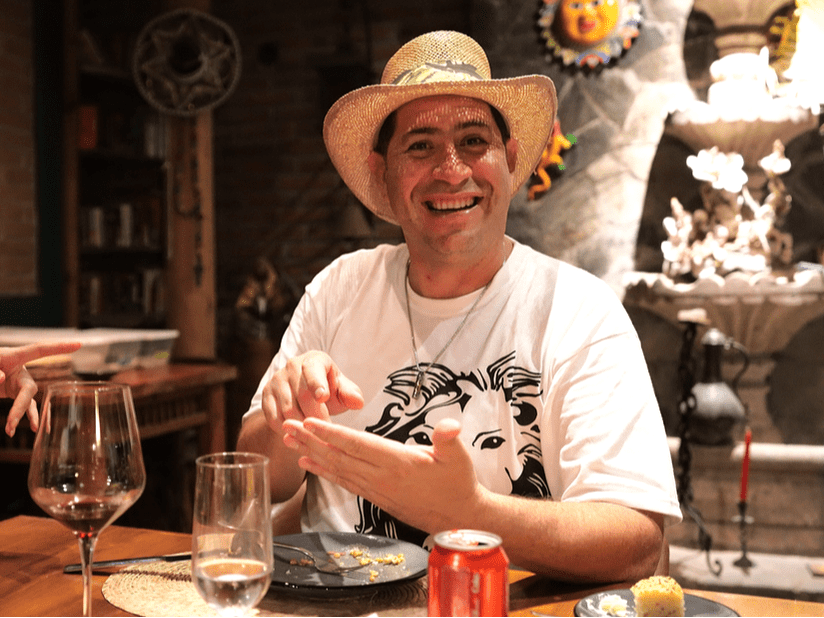 "There demands an action. We have to do something."
– Jesse
We want to hear from you!
Send us a message