Featuring "Surprise Blessings"
Helping Others, Training Others,
& Loving Others
Please consider partnering with us to share the joy of giving to families in need and investing in changing lives for a future and a hope that will last for generations to come. 
Learn more about our exciting programs focused on changing lives and planting seeds for a future and hope that goes beyond what we can see now. 
Your support is very much appreciated! All donations are tax deductible. We accept all major credit cards. You can contact us below to donate by phone or check.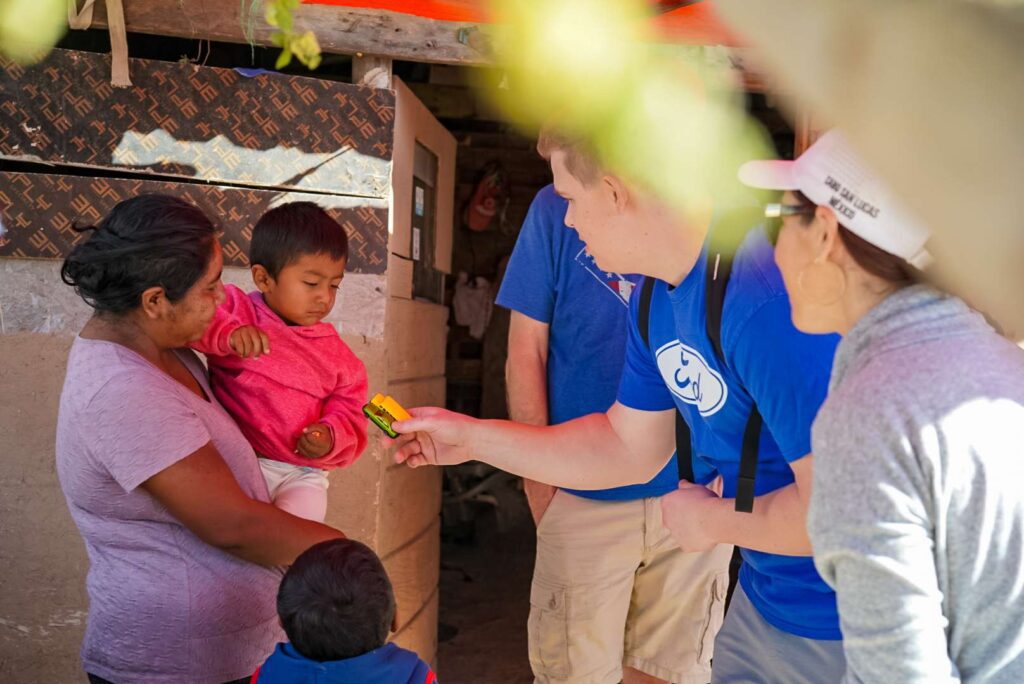 Way Cool People creates relationships with those in need through gifting groceries, clothing, toys and necessities. We grow these relationships through identifying and creating opportunities for families to become productive and thriving members of their community and, in turn, want to help others come out of poverty.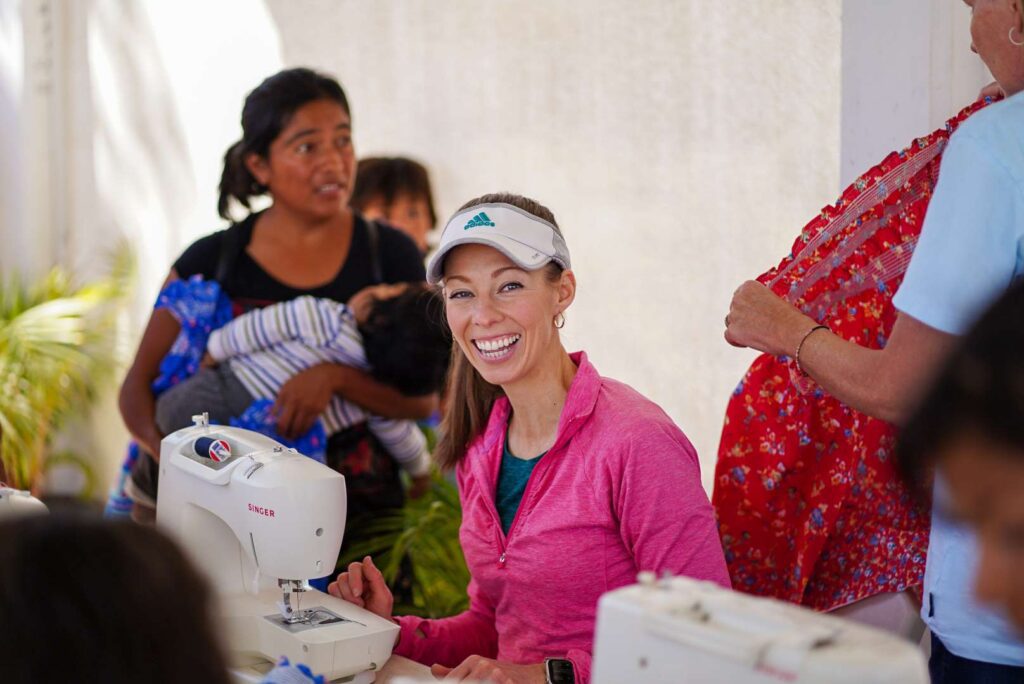 Way Cool People trains children and adults in several areas including business, language, vocational skills, music, multi-media, computing, technologies, construction, carpentry, cooking and entrepreneurship. We "teach" motivated people "how to fish" and encourage them toward a future and hope beyond what they could imagine for themselves.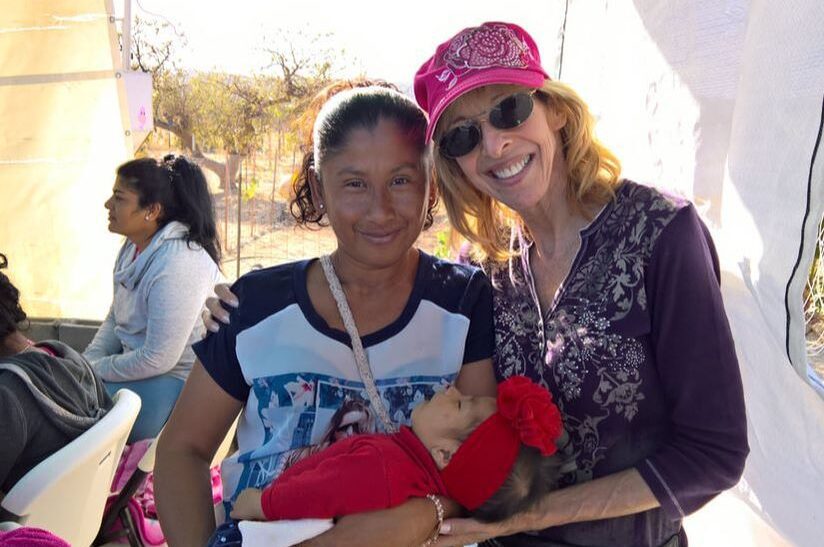 Way Cool People reaches out through various programs that show love to all people, no matter what their background, religion, social status, country or language may be. For example, we bring musical concerts to break down barriers while opening people's hearts and minds to receive love.  In turn, we teach them to warmly share that inspired love with others. 
Learn more about each of our programs below and join us in helping change lives. 
We want to hear from you!
Send us a message