Featuring "The Girls" Testimonial
Way Cool Angels has been walking with families and children, individuals, and the neediest of communities through the good times and bad, sharing the love of God. We evangelize, disciple, and walk out our faith together so the world can know the love of God. We hope you feel inspired by the lives that have been changed through our donors generous participation and blessing.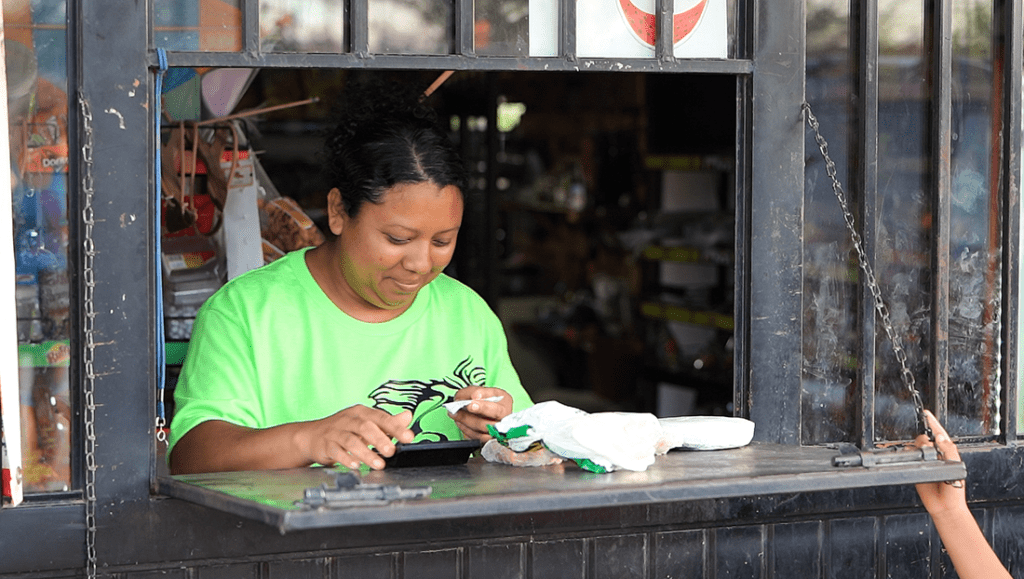 "I remember the teachings and say thank you because I am going to put them to practice."
"I have learned to grow with them because they have given me the tools."
We want to hear from you!
Send us a message